On March 31, Ajaz Khan was arrested by the Narcotics Control Bureau officials in connection with a drug case. But this has caused a problem for TV actor Eijaz Khan. Eijaz Khan has been mistaken for Ajaz Khan on social media and hence Eijaz is now fed up and upset. He took to his Twitter handle and clarified it was not him and is not involved in anything.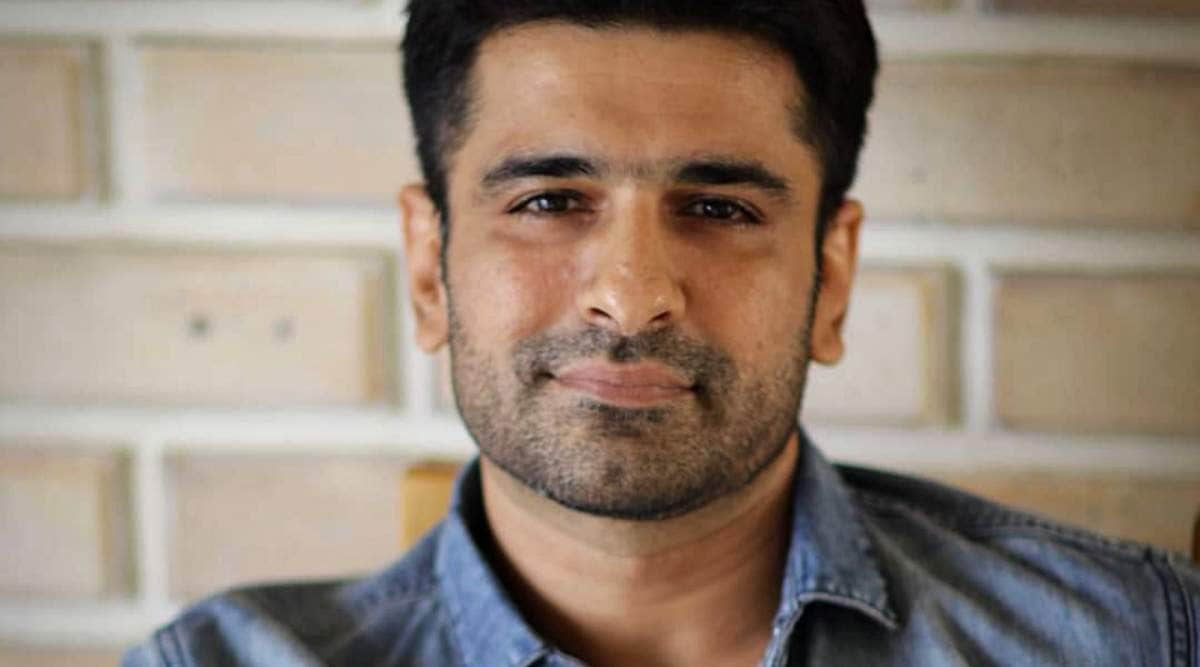 He wrote, "E I J A Z   K H A N . (jus in case you is still confused. I can see clearly now …that I got my noo chashhhhmaaa. agar aapko lagta hai ki mai geeeerafffftaaaaar ho gaya hoo , to aapko bhi apna chasma pehen lena chahiye. ) #merehitmejaari #merekofarknahipadta." Eijaz also used his popu;lar dialoguie from BB days, "Mere Ko Fark nahi Padta."
Check out the post:
In another tweet, he said, "Wasn't me. …(I'm so fed up of this mixup)." On Twitter user said, "Bhai aap sahi aadmi ho . Don't take tension , sab confusion theek ho jayega." To which Eijaz replied, "#merekofarknahipadta but my dad gets hassled with relentless calls from family and friends."
Eijaz Khan rose to fame by paying the lead rokes in Balaji telefilms series, 'Kkavyanjali'. He is a popular face in the entertainment industry and has been a part of tv show and Bollywood films.