Fatima Sana Shaikh has been talk of the town lately. The actress known for her stunning performance in the film Ajeeb Daastaans. The 'Dangal' girl received a lot of good response for her film. She has got quite a few films in her pipeline and her career is going fine. And now, the young actress has again gained all attention. Fatima came across few messages, among which there was one user who had asked her, "Why are you wearing such short clothes? Is is too hot in Mumbai? Or did you shop from the kids' sections?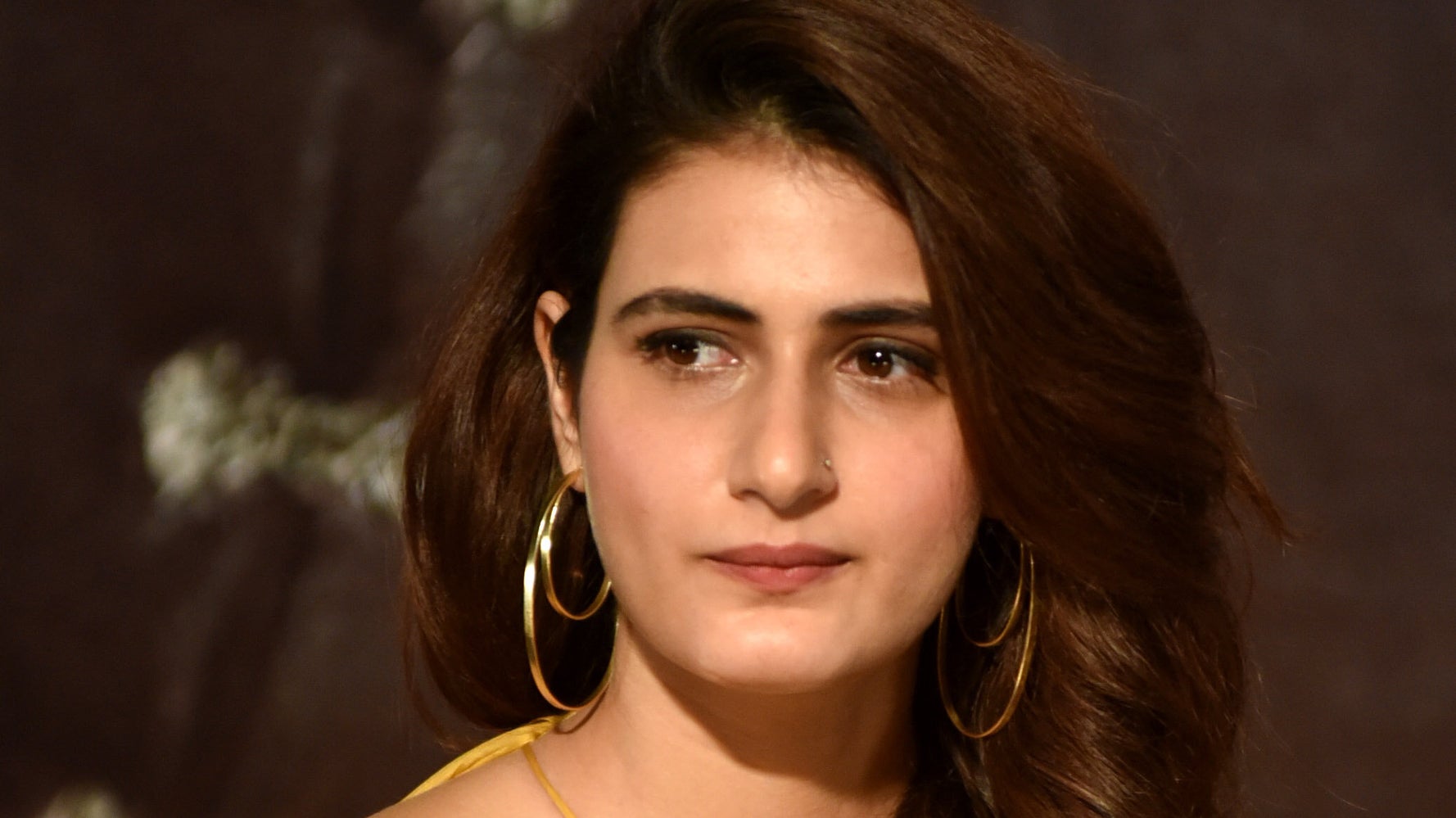 Fatima Sana Shaikh hit back, she answered, "My Gamla, My Phool. My Body, My rules!" This comment of hers has left everyone in splits, and loved immensely by her fans. Some of the comments read, "'My gamla,my phool My body,my rule,' I laughed so hard.."
Other user also commented and said, "May Gamla. My Phool…My Body, My Rule……Well Said Fatima." Another user said, "Fatima was so savage and so on point, loved it. It was a very interesting video." Some users even suggested printing her quote on a T-Shirt, which said, "Petition to print My gamla, my phool, my body, my rule on a t-shirt."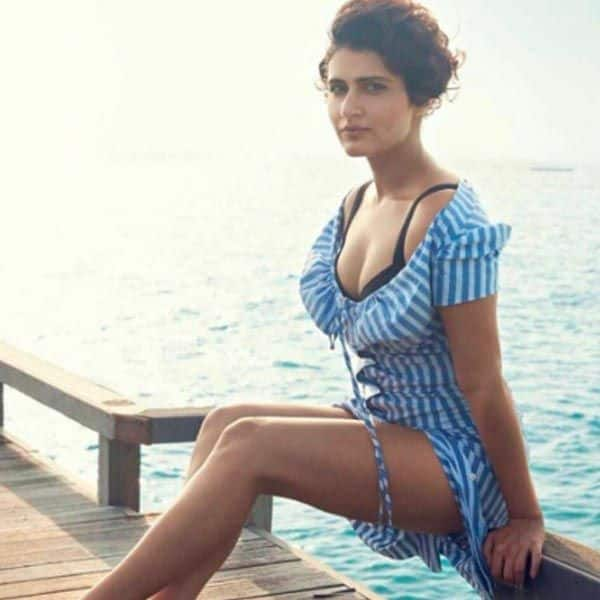 Fatima's epic and sassy reply had left everyone speechless. Her co-star aditi Rao Hydari couldn't stop laughing at the statement. The actress was been praised for her savage reply, some of her netizens asked her to get it printed on a T-shirt.
On the work front, Fatima Sana Shaikh has a lot of films coming ahead. After the success of her movie 'Ludo', she is bagging the best offers from the producers. The young artist had made her debut in Dangal starring Aamir Khan. The actress was also seen in films like Thugs of Hindostan and Ludo. Fatima was recently seen Ajeeb Daastaans in Netflix.