Veteran actor Rajiv Kapoor passed away at the age of 58. He died in Mumbai on Tuesday after he suffered a cardiac arrest. The Kapoor family was saddened by the sudden demise of Rajiv Kapoor.
Along with his acting, Rajiv Kapoor was also known as a famous filmmaker. After his death, his film will be released. The title of the film is 'Toolsidas Junior'. The poster for this film was released in December 2020.  According to the reports, film producers Bhushan Kumar and Ashutosh Gowariker have decided that the film will be released on April 30.
Shooting for this movie had already begun in 2018. Sanjay Dutt plays an important role in this film. He will be seen as a snooker coach. The film will be released in cinemas across the country on April 30.
After the death of Rajiv Kapoor, Ashutosh Gowariker expressed his grief. He said, "It is very sad to hear of the demise of Rajiv Kapoor. I have been a fan of him since the time of 'Ram Teri Ganga Maili Ho Gayi'. In Mridul's film 'Tulsidas Junior' I directed him. Worked together. Rajiv happily shot his part in the film. I will miss him a lot. "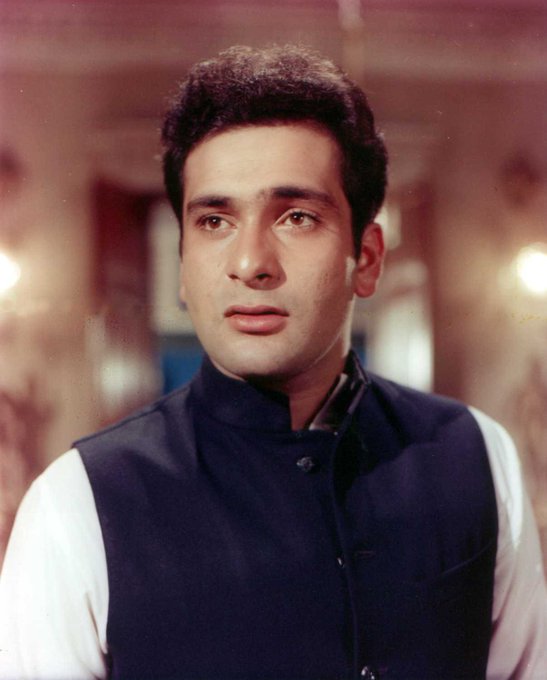 Please tell that Rajiv Kapoor died at the age of 58 years. He had a heart attack. Talking about the same, Randhir Kapoor said, "After a heart attack at home, he was taken to Inlax Hospital in Chembur, but he was declared dead by doctors before being admitted to the hospital. Regretfully, we did not save him Could.