The most anticipated movie. 'The Big Bull' starring Abhishek Bachchan recently released on Disney+ Hotstar VIP. Directed by Kookie Gulati. The film also stars IIeana D'Cruz, Nikita Dutta and Sohum Shah. Abhishek Bachchan plays a character named Hemant Shah, who decide to become India's first billionaire.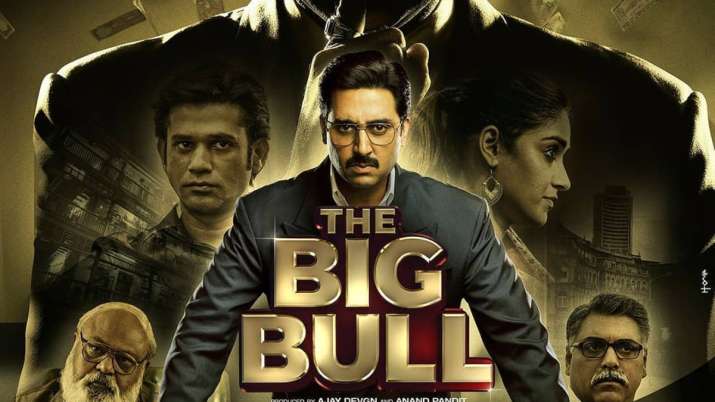 The movie received a massive response soon after the release. Fans from across the country tuned in to watch the fascinating journey of stockbroker Hemant Shah.
Talking about the film, Abhishek Bachchan said, "I am elated and overwhelmed by the response The Big Bull has received. Hemant Shah has been a very special role for me and I am happy that people are liking it. Being the biggest opener is a great milestone for our whole team!"
Co-producer Ajay Devgn said, "It's heartening to know that our film The Big Bull opened to such good numbers on Disney+ Hotstar VIP. I'm elated! My congratulations to our streaming partner, the cast & crew of TBB and my co-producer, Anand Pandit. Last but not the least, I want to congratulate Abhishek (Bachchan) who has been the film's backbone. His tour de force performance has come in for praise unanimously. As a maker and Abhishek's friend, what more could I ask for? It's a win-win for all of us."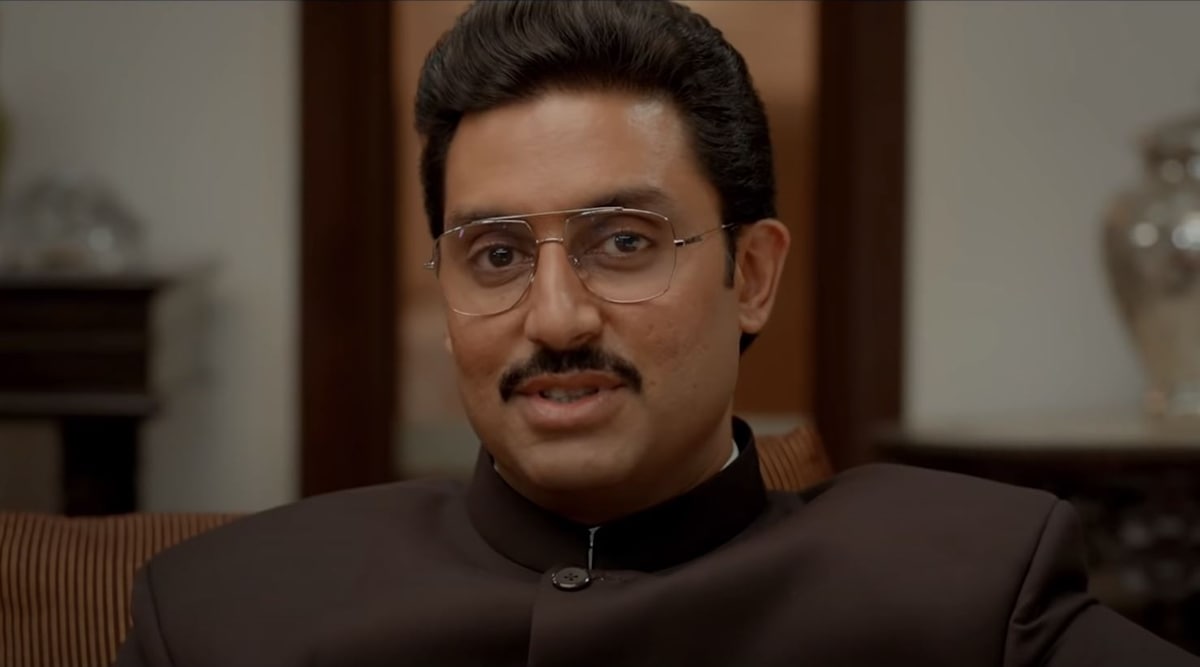 Film 'The Big Bull' coveys the story of Hemant Shah, a stockbroker, who in the early '90s had the country's future in the palm of his hand. Every move of the 'The Bigg Bull', as he was called, tipped the scales of the Indian economy. Coming from a very Humble Background, he rose faster like no other Indian. By 1992, he was India's highest tax-payer with an advance tax of 26 crores.  He may have been the architect of a 5000-crore scam, but he was also the man who taught India how to dream when they desperately needed it.
'The Bigg Bull' is produced by Ajay Devgn, Anand Pandit and co-produced by Kumar Mangat Pathak and Vikrant Sharma.