Bollywood actor Abhishek Bachchan known for his stunning replies and even won over the audience with his honest confessions. Abhishek's film, 'The Big Bull' recently released on an OTT platform, and Sophie Choudry took to her social media to share her opinion on the film. She praises Abhishek Bachchan.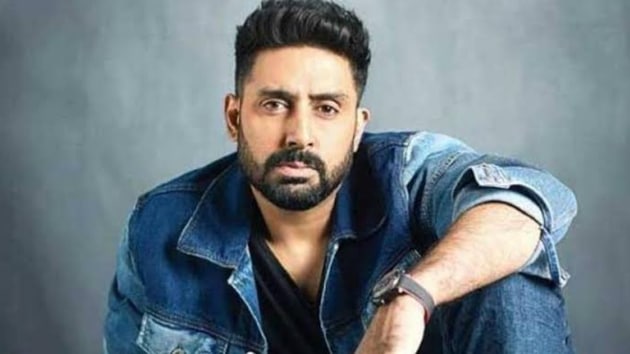 She mentioned, "Just watched #TheBigBull .. Thoroughly enjoyed it!! And how frikkin brilliant are you @juniorbachchan. Totally imbibed the character from the body language to every expression. Nailed it! One of my favourite performances of yours! Congrats to you & the team @kookievgulati."
A troller asked her if she is getting paid to post a positive review. To which Abhishek Bachchan gave a hilarious reply.
Responding to this tweet, a Twitter user wrote, "L0l are you getting paid to tweet this coz big bull is one of the worst things on tv." Abhishek responded, "Wait… what??? Sophie you should have told me. Not fair!!! I would have paid you for all the previous tweets to. Come on!"
In an interview, Abhishek Bachchan that by attacking him, they open themselves up for attack as well, he said, "It's fair game,"
Talking about the film, 'The Big Bull' inspired by the life of tainted stockbroker Harshad Mehta, released on Disney+ Hotstar on April 8. The film is directed by Kookie Gulati and is reportedly about the securities scam of 1992, which has already been narrated in "Scam 1992". The film is also said loosely narrate stockbroker Harshad Mehta's life and his involvement in financial crimes over a period of 10 years, from 1980 to 1990